John Kennedy Motors Ltd opened on the 11th January 2010. John and staff have been associated with the Toyota brand for many years and are proud to continue being Toyota's Main Dealer for South Tipperary.
Recognising the responsibility to maintain the highest level of service, it is our aim to provide all our customers with a unique motoring experience ensuring efficient quality customer service. Whether you are on the lookout for a new car or maintaining your own, we are committed to you the customer. Feel free to come and view our display of the latest Toyota models or our top quality used cars.
We are delighted that you visited our site and because we always strive to exceed customer expectations, we welcome any comments or suggestions you may have.
We look forward to welcoming customers on into the future. Feel free to contact us on 052-6121177. You can also follow us and contact us on Facebook.
Our Sales Team
POP IN AND SAY HELLO!
Our Service Team
EXPERTS IN THEIR FIELDS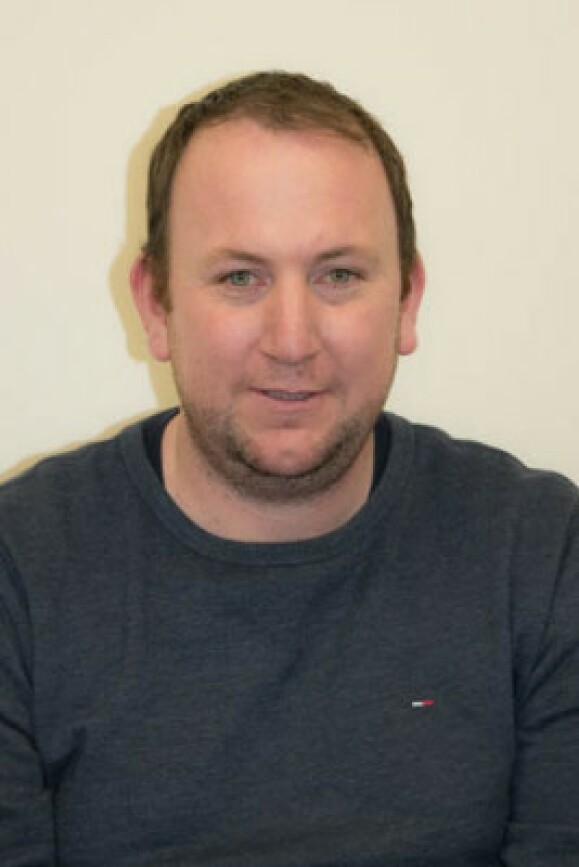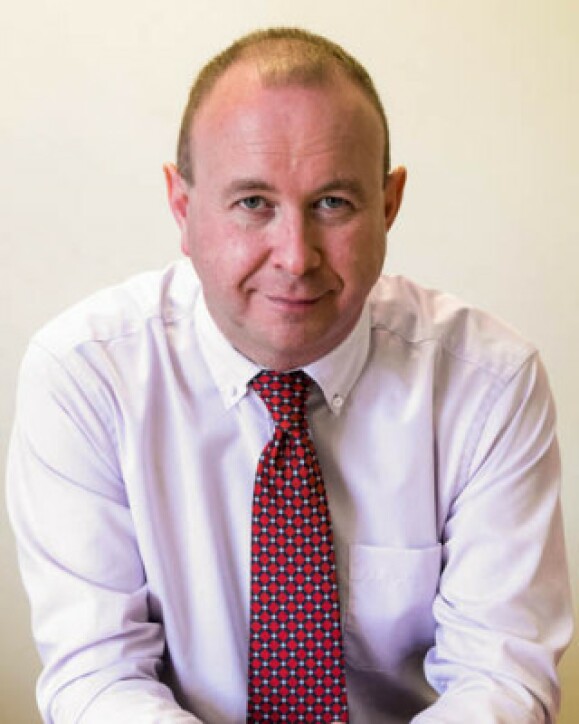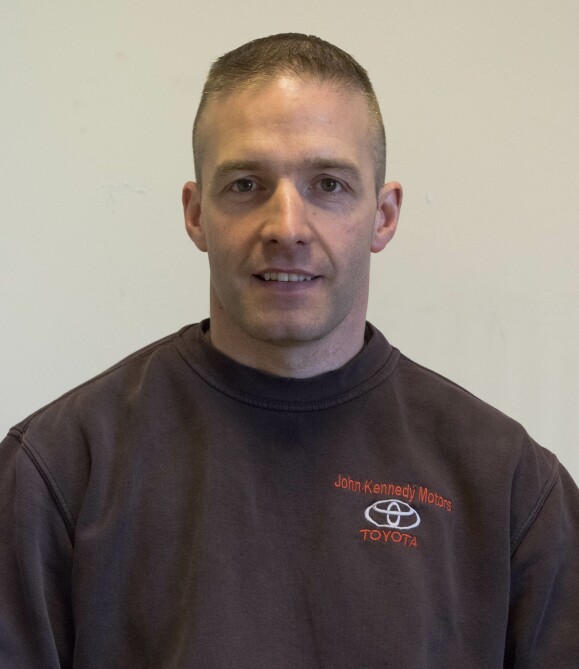 OUR ADMINISTRATION TEAM
READY TO MEET AND GREET YOU.